Pride parades, also known as pride marches, are outdoor festivals which are designed to celebrate lesbian, gay, bisexual and transgender communities. Alongside the celebration of LGBT, the parades are also about social acceptance and acceptance of the self, even if not related to LGBT issues. The parades are also commonly a celebration of the legal rights that have been issues for gay communities in more recent years.
There are hundreds of pride events that take place in prominent locations across the globe, with most taking place annually. In The United States, it is seen as typical for pride parades to be held during June, to commemorate the Stonewall riots that took place in New York City in 1969, which was one of the most critical moments in LGBT history in the United States.
Pride marches can trace their roots back to the 1970s, with one of the first documented marches taking place o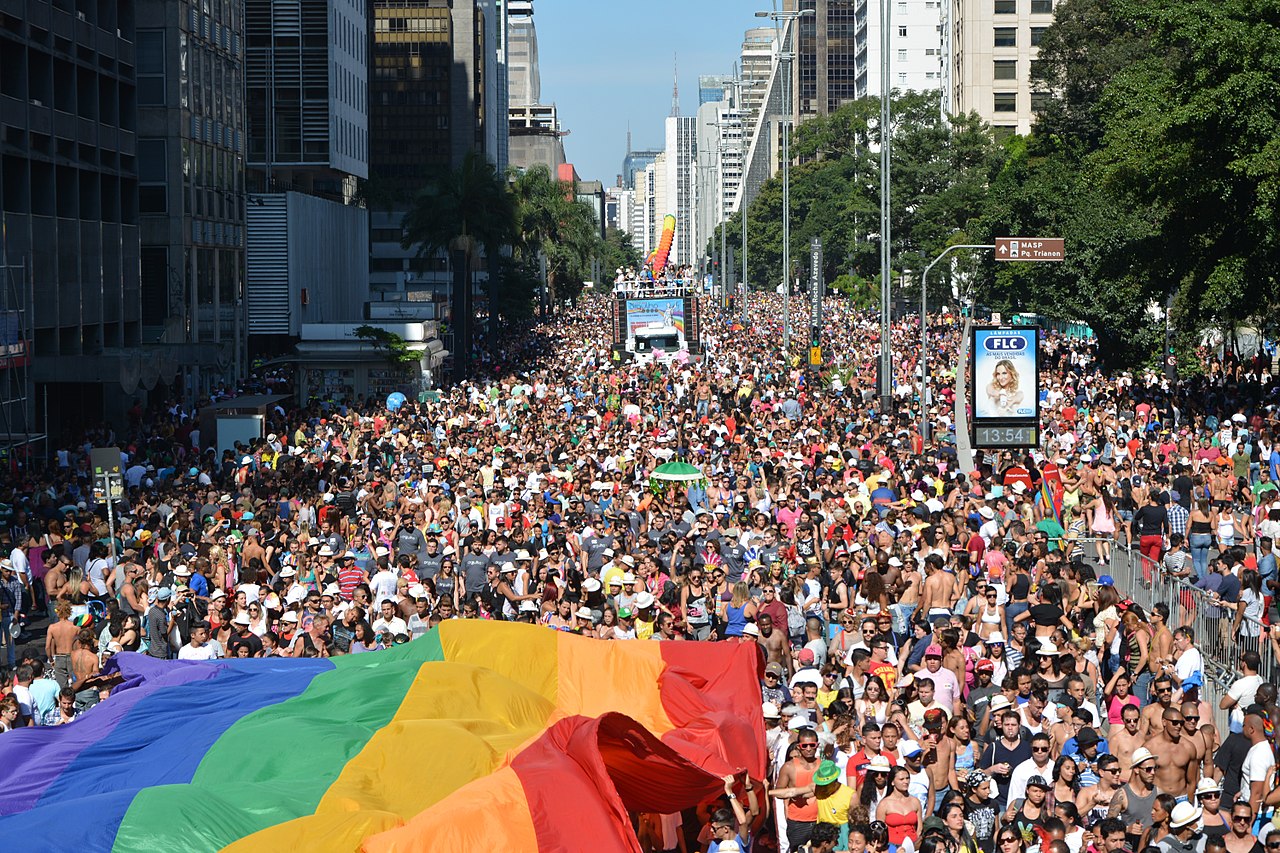 n the 27th of June, 1970, in Chicago. The Chicago Gay Liberation decided to organise a demonstration between Washing Square Park and the Water Tower which intersect Michigan and Chicago avenues, although many of the attendees chose to continue marching to the Civic Center Plaza. The date was determined because the Stonewall events started on the last Saturday of June and the march organisers desired to make their cause known to the most considerable number of shoppers on Michigan Avenue as possible. All subsequent pride parades in Chicago have been held on the last Saturday of June, coinciding with many other pride marches that take place across the United States.
Many gay activist groups are responsible for organising the different marches across the world. Although they vary in size and scale, they are typically always well attended and peaceful, although minor incidents have been known to happen, these are generally unrelated to the parade itself.